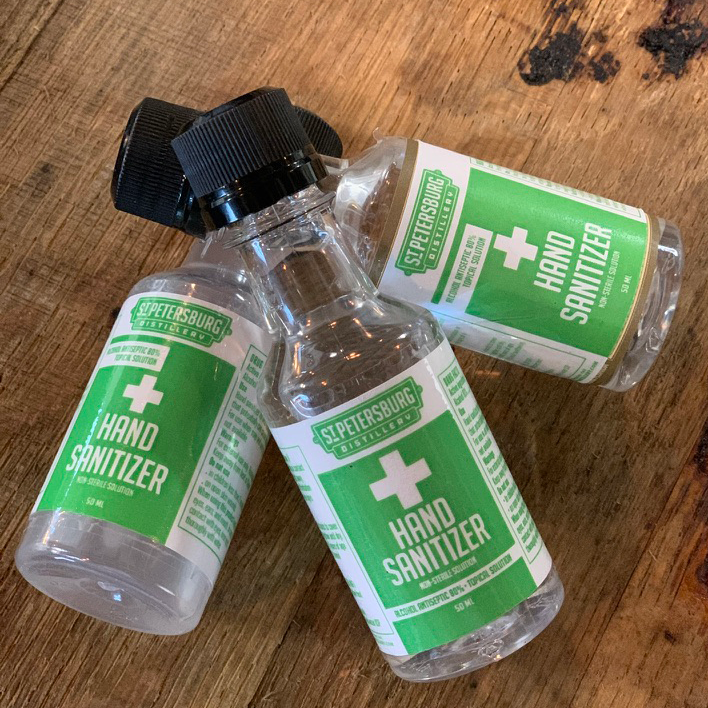 Important Update
Free Hand Sanitizer for our Community
St. Petersburg Distillery to make 100,000 units of 1.7 oz FDA/WHO approved formula for hand sanitizer and distribute for free to the community.
St. Petersburg Distillery's trained chemical engineers have taken guidance from the FDA and WHO for hand sanitizer production.  Our distillery plan is to make single bottles that we will distribute to the community free of charge on a drive-up basis (timing and schedule to come) and to local enforcement agencies, city offices, and our first responders.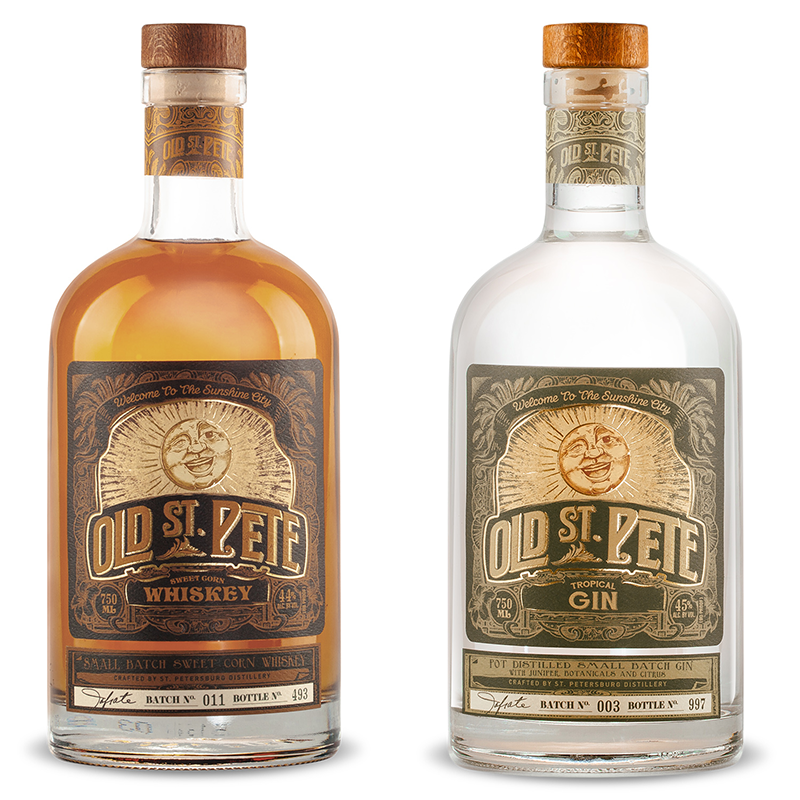 inspired by sunshine
Old St. Pete
Crafted in small batches in our copper pot stills, Old St. Pete Spirits celebrate the independent, artisan traditions embraced throughout our city's history.
Banyan trees hold a special place in the heart of our hometown, and inspired our Banyan Reserve Vodka.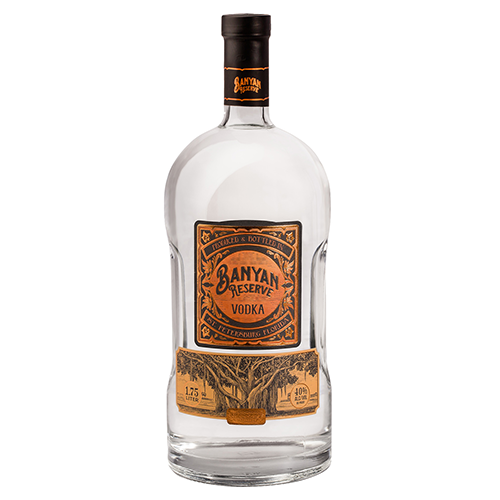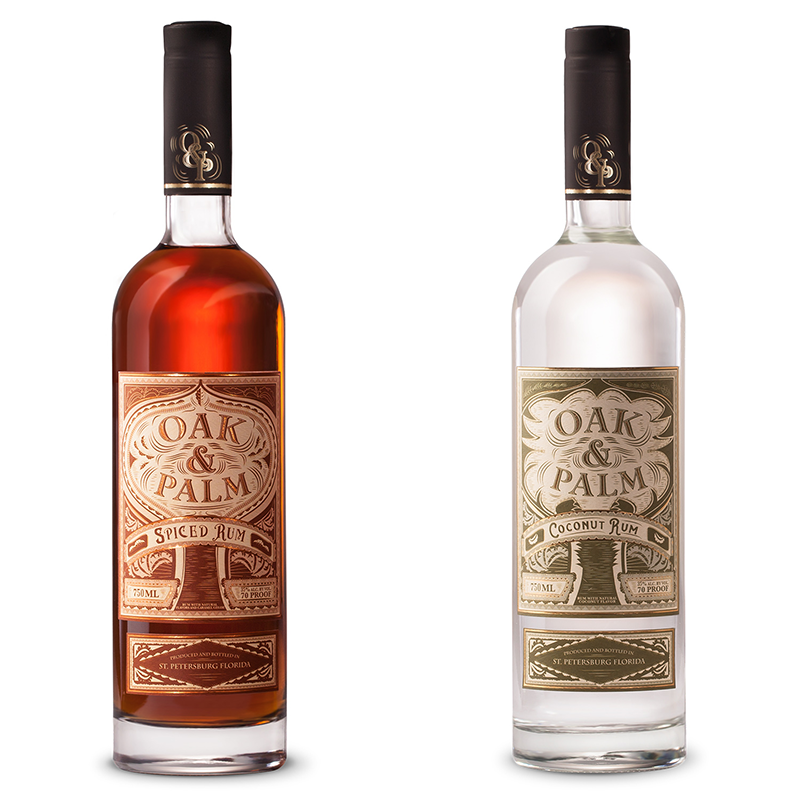 Beneath the old growth oaks and tropical palms of St. Petersburg, an eclectic spirit has emerged, combining the relaxed pace of Florida with an appreciation for creative energy.
Nothing says Sunshine State-authentic like real Florida oranges. That's what we start with when we make Tippler's Orange Liqueur.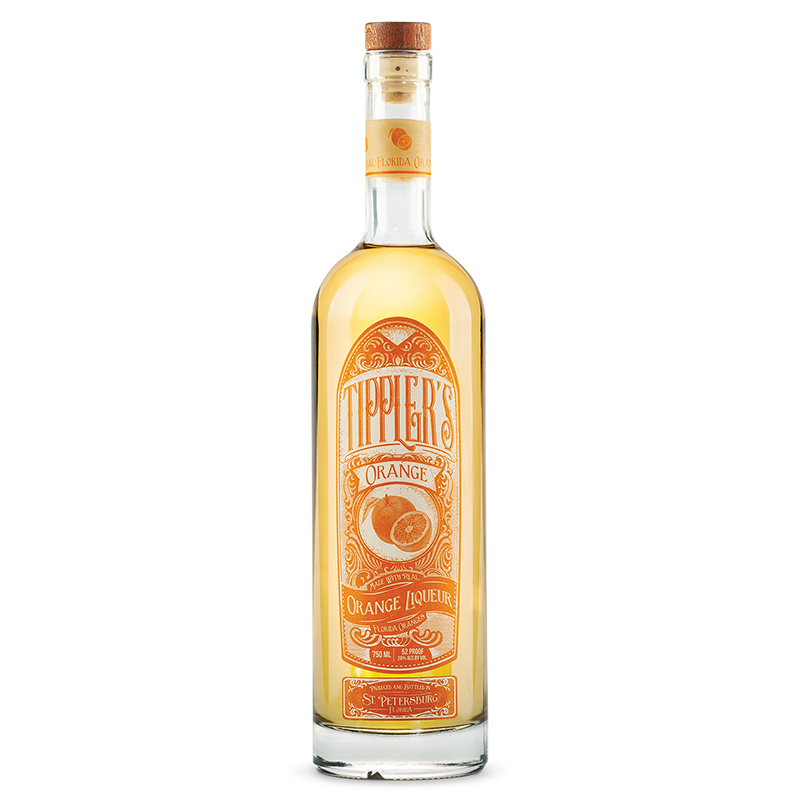 Be connected
Join Our Newsletter