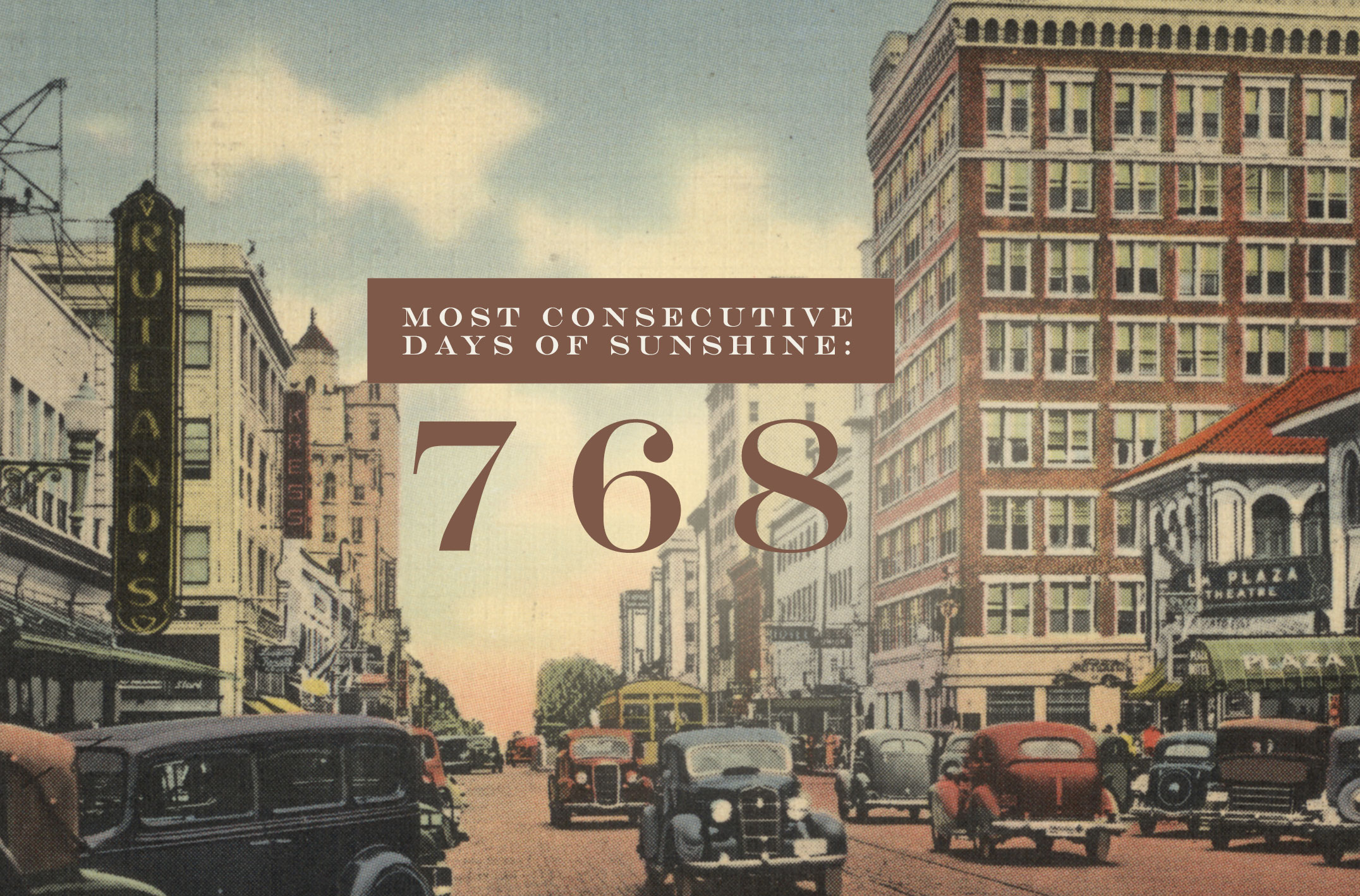 our vision
We Are St. Pete
Savor the essence of sunshine with Old St. Pete's collection of local and artisan spirits. Old St. Pete's array of handcrafted liquors has a flavor for every drinker's liking. 
Crafted thoughtfully in small batches in copper pot stills, our Old St. Pete liquors embody the pure spirit of St. Petersburg — a city with a long history comprised of hardworking doers with innovative spirits; a community of passion, vibrance and creativity. That is the true spirit of Old St. Pete.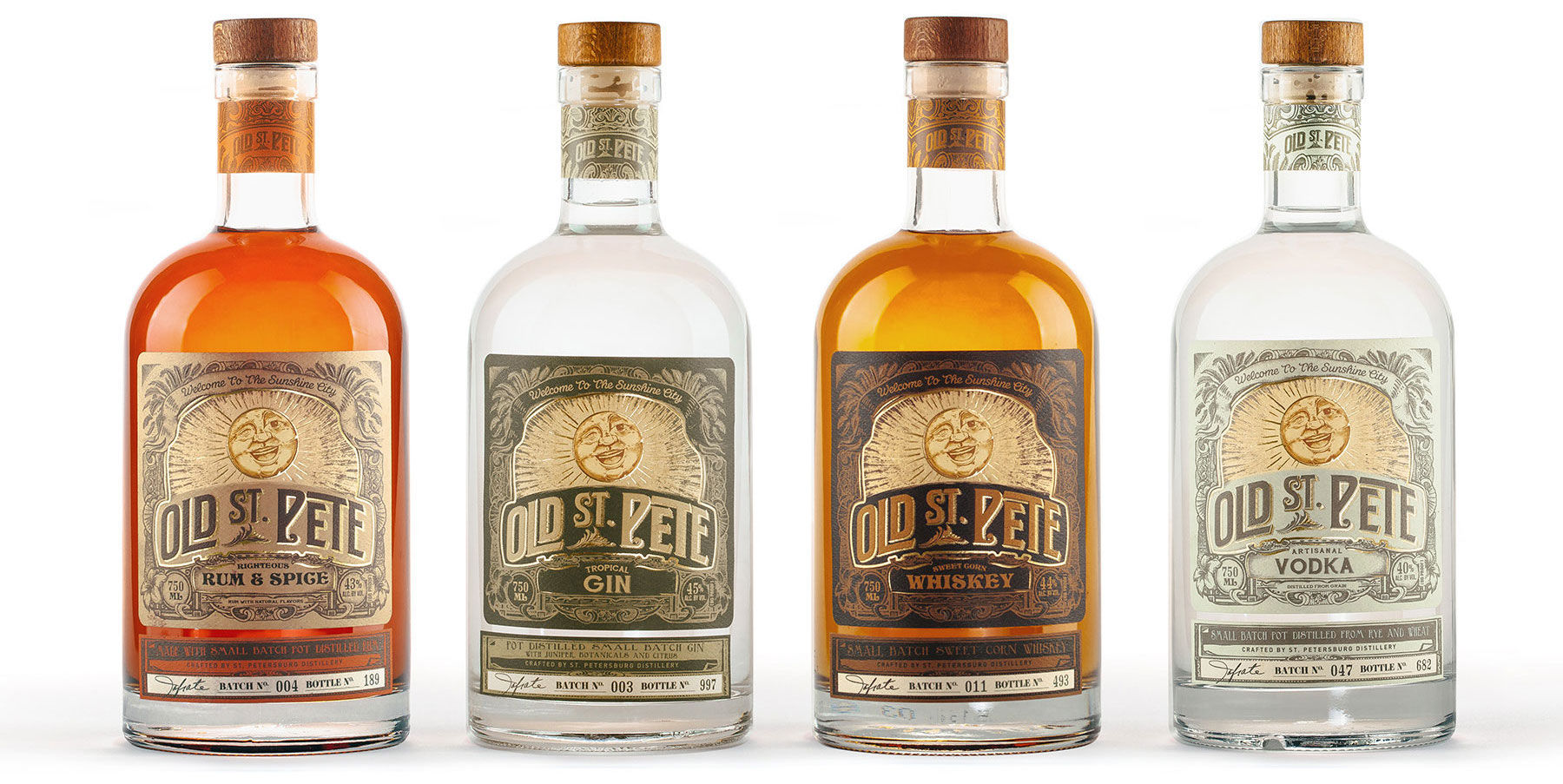 Old St. Pete Righteous Rum & Spice marries a rich, full-bodied pot-distilled rum with all-natural, old world spices.
ALCOHOL CONTENT:
86 Proof 43% ABV
NOSE:
A full, rich vanilla aroma with cinnamon, dried oranges, a touch of leather, honey sweetness & baking spices
PALATE:
A round, complex, full-bodied rum with delicate sweetness, toffee, vanilla, raisins & a hint of smoke
Pot-distilled, small-batch gin crafted with botanicals, a touch of juniper and the citrus (oranges, lemons and grapefruits) that made Florida famous
ALCOHOL CONTENT:
90 Proof 45% ABV
NOSE:
A rich, round, fruity nose full of crisp citrus & hints of juniper & allspice
PALATE:
A very full-bodied & balanced mouthful of citrus (grapefruit, orange, lemon & lime zest), a hint of juniper & spice with a lingering sweet, floral finish
A beautiful, perfectly-balanced union of copper pot-distilled Sunshine whiskey and an American heartland whiskey aged in oak barrels
ALCOHOL CONTENT:
88 Proof 44% ABV
NOSE:
A complex aroma of vanilla & sweet-corn sweetness with delicate floral & fruity apple notes plus a hint of smoke
PALATE:
A full mouth with the sweetness of rich sweet corn, brown sugar, apples & hints of spices
An exquisite vodka crafted with the finest rye, wheat and purest water, small-batch distilled in handmade copper pot stills with superior attention to the finest details
ALCOHOL CONTENT:
80 Proof 40% ABV
NOSE:
A well-balanced & rich nose of light vanilla sweetness with subtle notes of rye bread & black pepper