It Begins with Ingredients
---
Water distilled to the highest degree of purity. Carefully selected grains of the highest quality. The finest spices and botanicals. Before we even begin distilling, the work of sourcing the best raw materials starts the process of creating superior spirits.
Dedication &
Craftsmanship
The Distillery
---
We produce and bottle our spirits at our distillery in St. Petersburg, Florida. We brought our collective experience in the spirits industry to start something from the ground up, creating the high-quality products we'd most want to drink.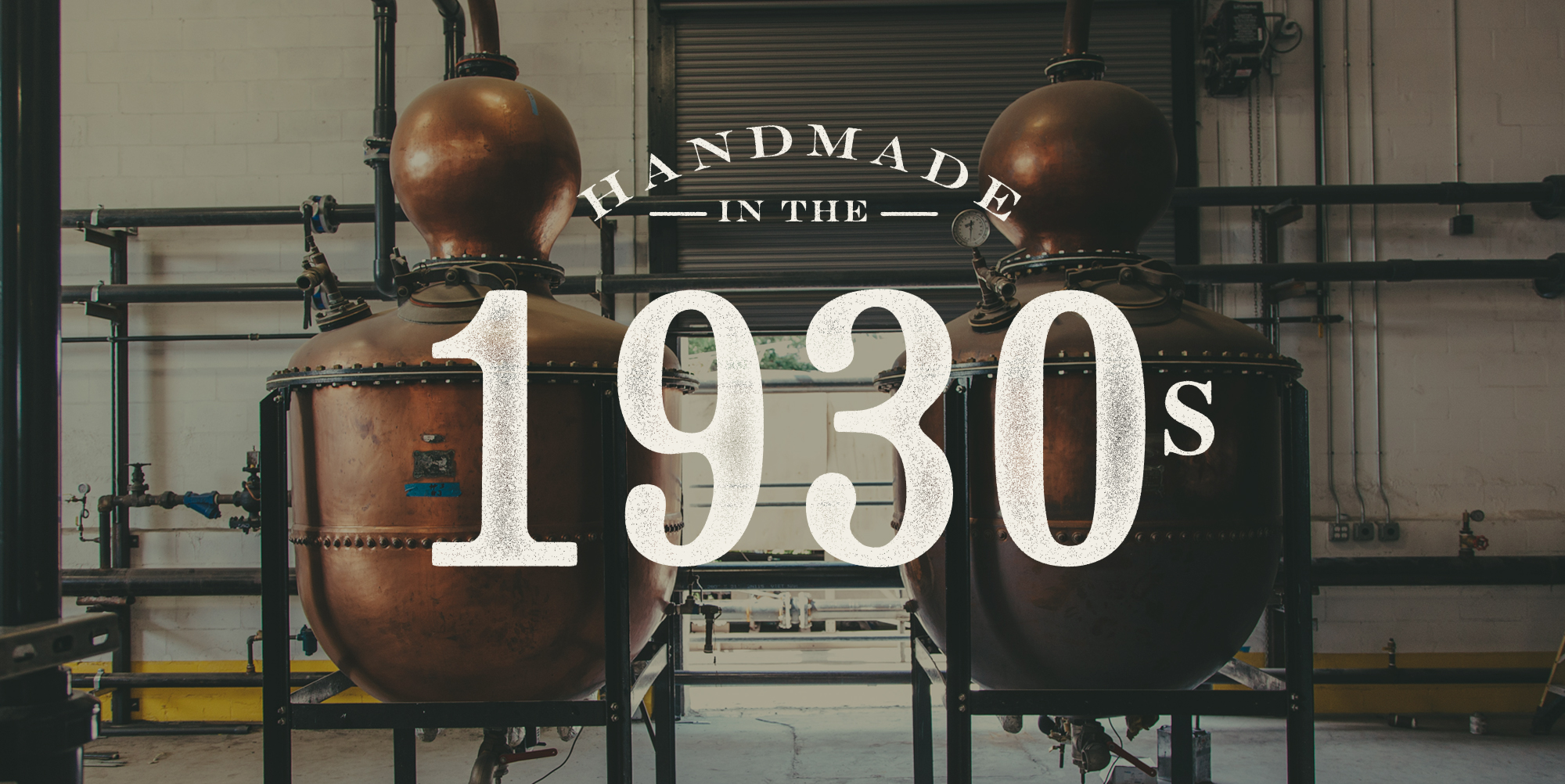 Pot-Distilled
---
Our pot-distilled spirits are made batch-by-batch in small quantities, the old-fashioned way.